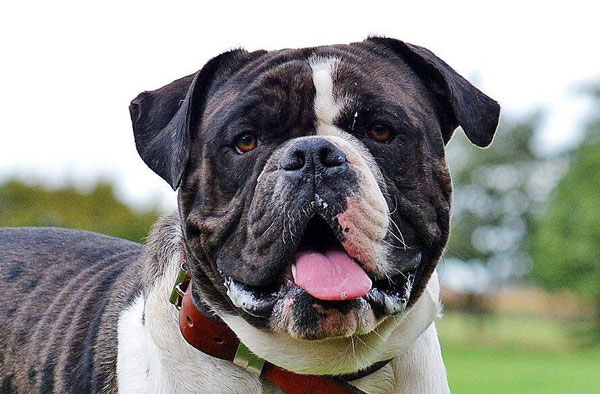 1. Photograph your pet
The first step to commissioning your portrait is to take a great photo of your pet.  The quality of your portrait will be affected by the quality of the photo that I have to work from – the lighter and more detailed the better! For tips on how to take the perfect photograph for a pet portrait check out my blog post here.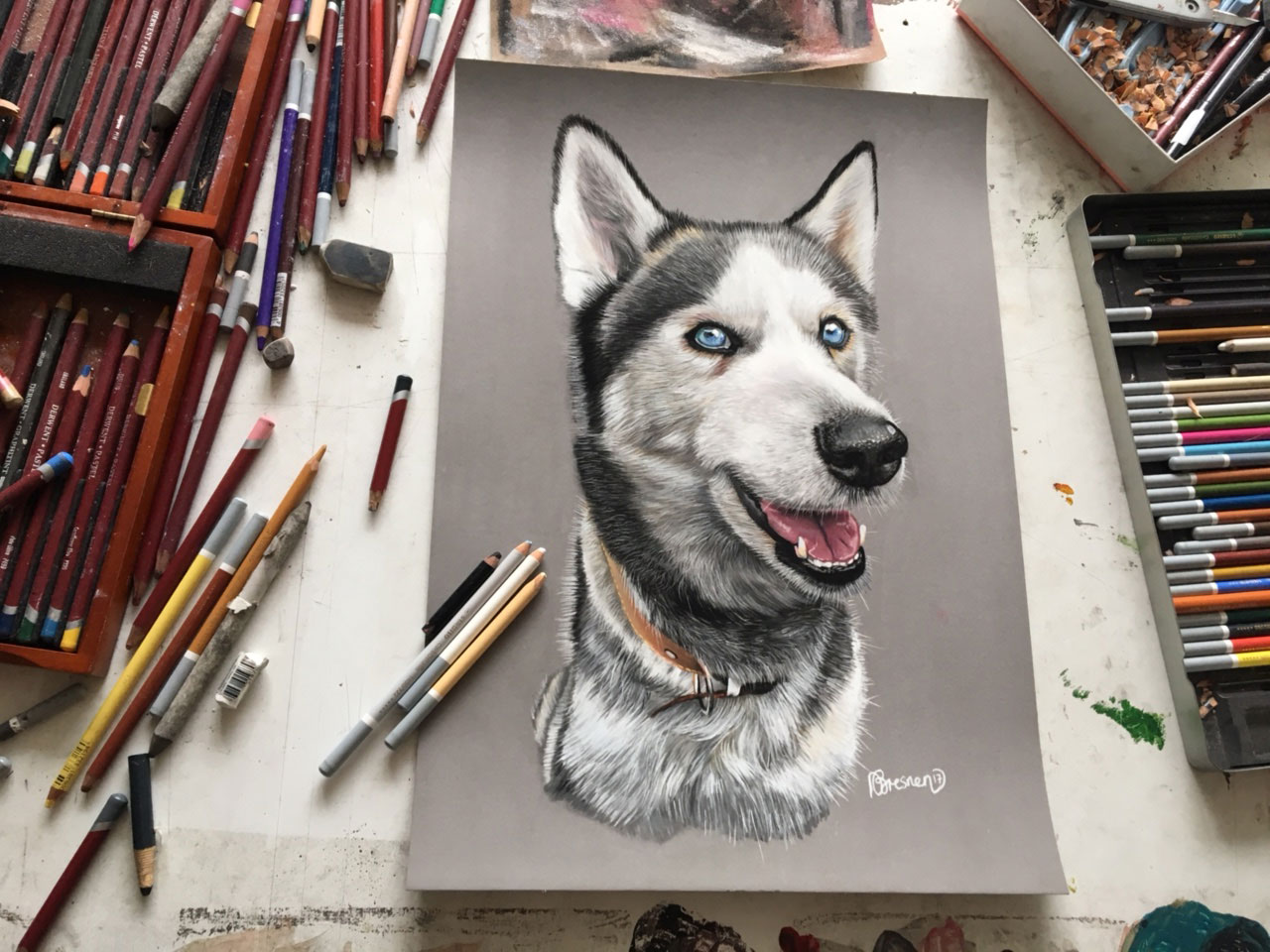 2. Decide on portrait size and media
Next, you'll need to consider portrait size and the media you would like me to use. If you are unsure about this please refer to the size and media guide for the options that are available.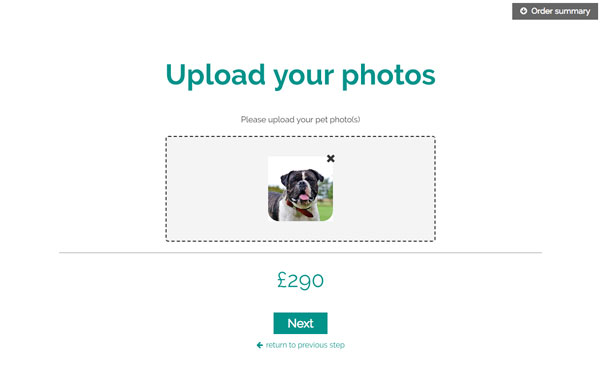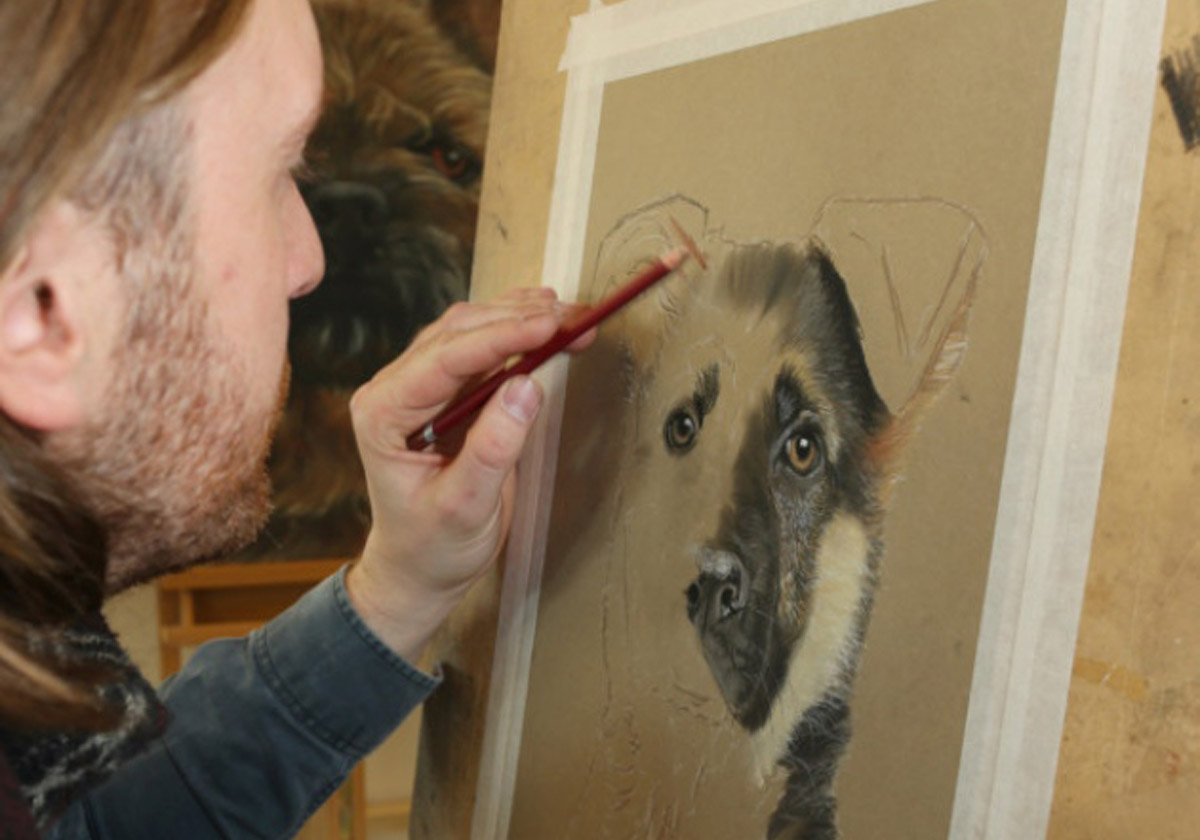 4. I produce and deliver
As soon as I receive your order I'll be in touch to give you an estimated delivery date and then I'll get to work. As a guide, pencil, pastel and acrylic portraits are normally delivered within 3-4 weeks while large oil paintings can take up to three months.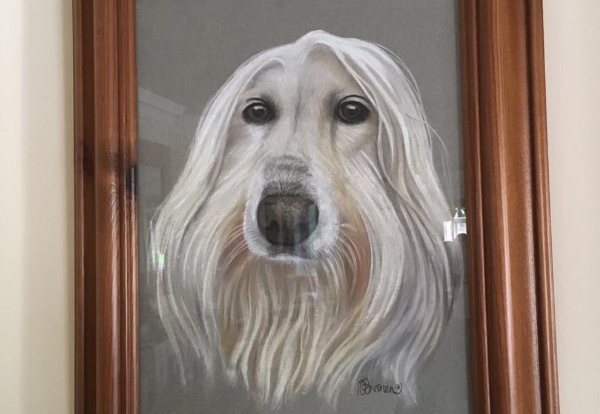 5. Display, and enjoy!
The last step is the best – deciding where to show off your beautiful new portrait.